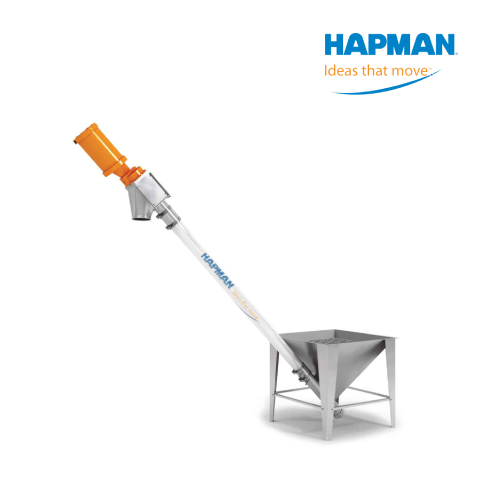 Flex Screw Conveyor
Engineered for batch, intermittent and continuous conveying.
Convey horizontally or vertically.
Fewer components minimize maintenance.
Convey materials over distances up to 80 ft (24.4 m). and discharge heights up to 40 ft (12.2 m).
Easy to clean.
Learn More
Tubular Drag Conveyors
Convey product in a completely sealed system.
Use less energy than other conveyors.
Move challenging materials.
One conveyor does the work of several.
Learn More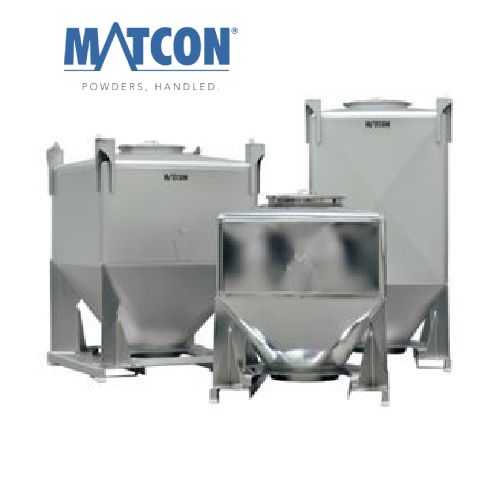 IBC
316L stainless steel or 304 stainless steel, polyethylene.
300-3,5000 Litres.
Can Designed to meet the highest hygiene and safety requirements.
Fitted with Cone Valve technology they will still protect against segregation,. rat-holing and bridging.
Learn More
IBC Discharge Station
Dust-free handling is achieved because .the system remains closed at all times.
Cone Valve opens & closes vertically it can be shut off .at any time to stop flow of product completely.
Dosing straight out of the IBC can be achieved to accurate .metered feed volumes for batch dosing.
Learn More