Storage Silo
With Carbon Steel or Stainless Steel Construction.
200,000 Litres.
Available for NDT Test.
PT, RT
Leakage.
Full Water.
Surface Finish.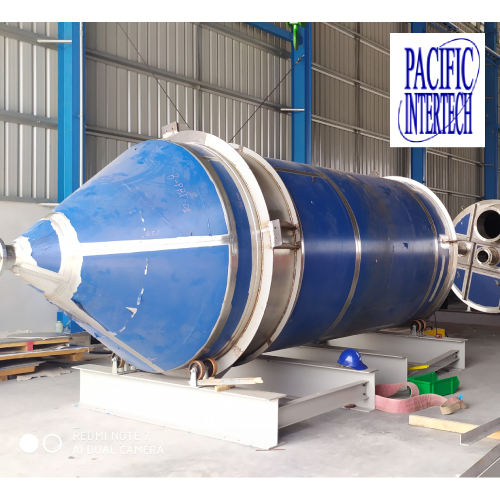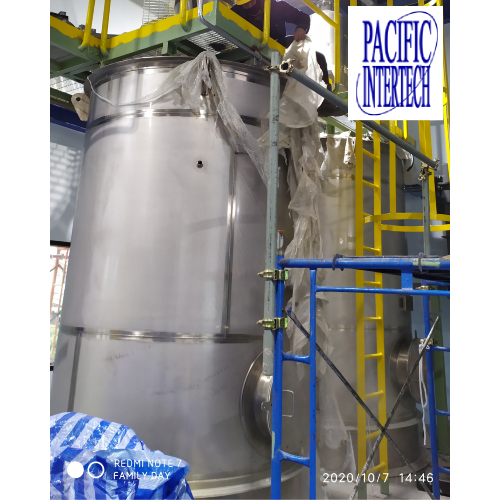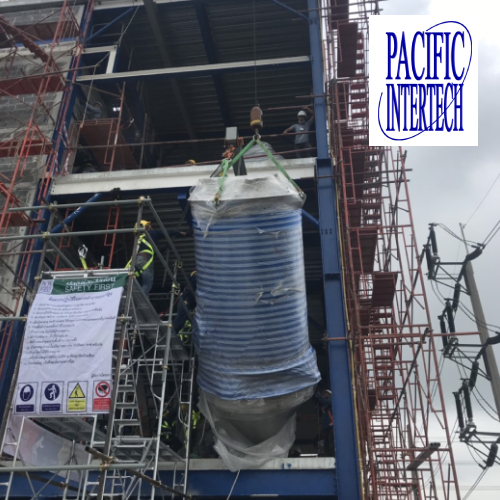 Cone Valve
Total discharge of the most difficult materials.
Controlled discharge to give high or low throughput.
Dust-tight with no flexible connections - conforming to COSHH, DIN or FDA regulations.
The design can be round, square or rectangular, to fit new or existing containers or silos.
Total feed control without material compaction in the silo or down stream equipment.
Total and failsafe shut off of material flow.